Travel offers
Travel to the parks by train and bus!
Book three or more nights in a Swiss parks' partner accommodation and receive your 2nd class return ticket for free! The offer starts on the 1st of August, subject to availability.
Further information
With Destination Nature, visit the Graubünden parks by public transport. Discover the various combined packages and book your ticket!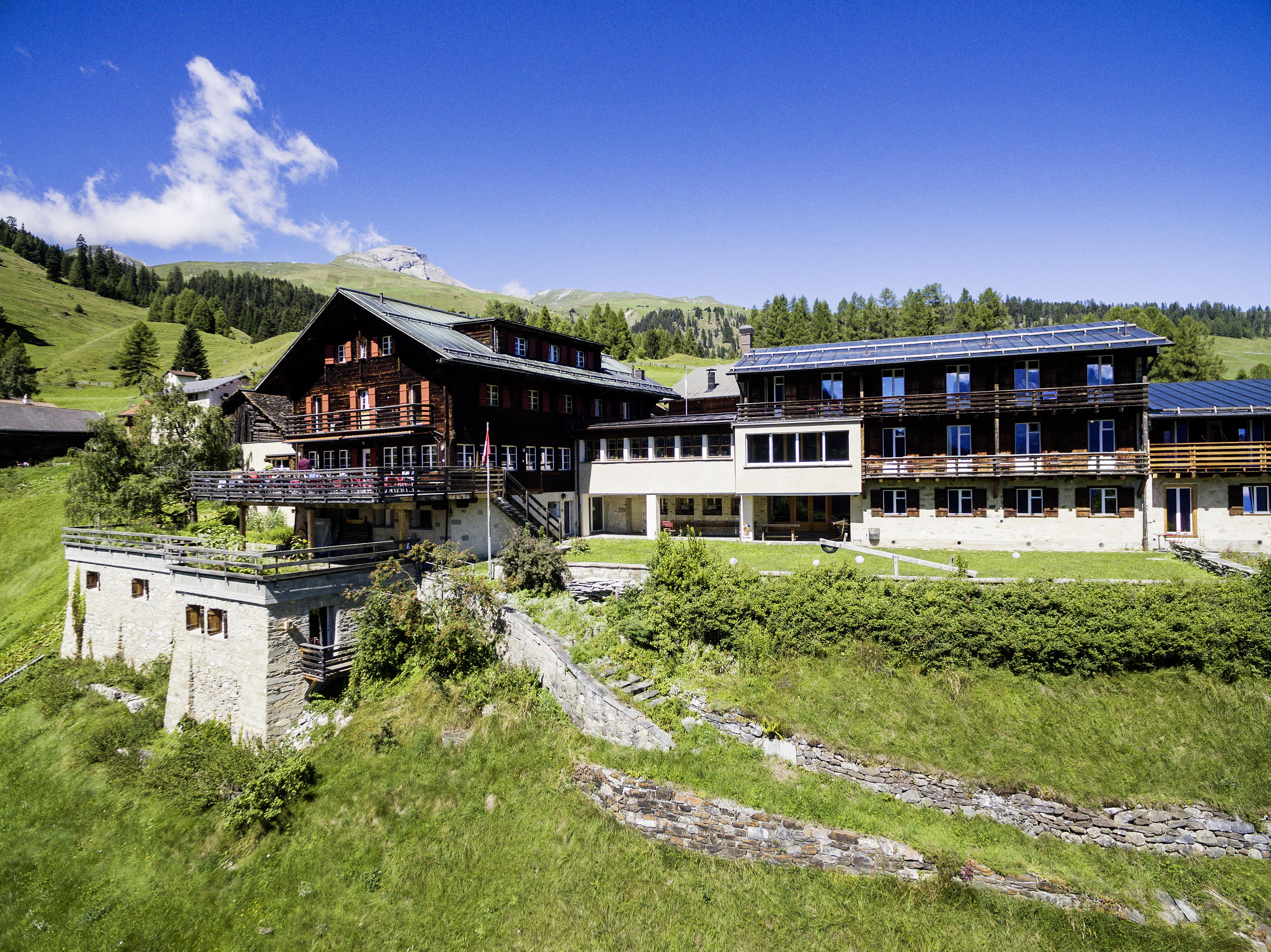 A wildlife-watching guided hike in a Graubünden park has never been so worth it: buy a single ticket and you can travel back for free on the RhB trains and the PostBus!
Discover the free return ticket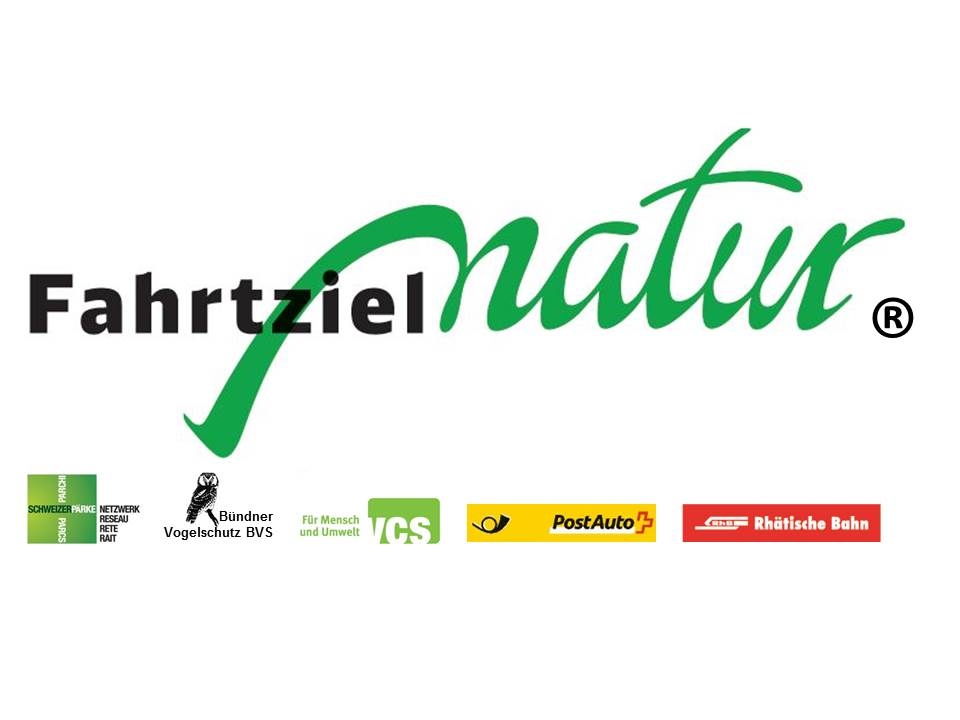 By booking the "Fahrtziel Natur" package, guests staying two or more nights in one of the participating hotels receive free public transport for two days out of seven. The new offer is supported by the Fahrtziel Natur Graubünden cooperation.
Discover the free return ticket

Travel for free by train and bus in Graubünden: for 2 days over a 7-day period or for 5 days over a 14-day period.
Check it out